SUZHOU, China, Mar 10, 2022 – Gstarsoft is pleased to announce the Service Pack 1 for GstarCAD 2022 has officially been released and is now available for download.
The new release includes new features, key customer-requested enhancements, performance improvements, and plotting improvements.
What's new ?
Lisp Debugger – for developers and lisp-writers
Based on Visual Studio Code from Microsoft, Lisp Debugger is a useful tool for lisp-writers and developers to check, modify and debug their codes easily and efficiently.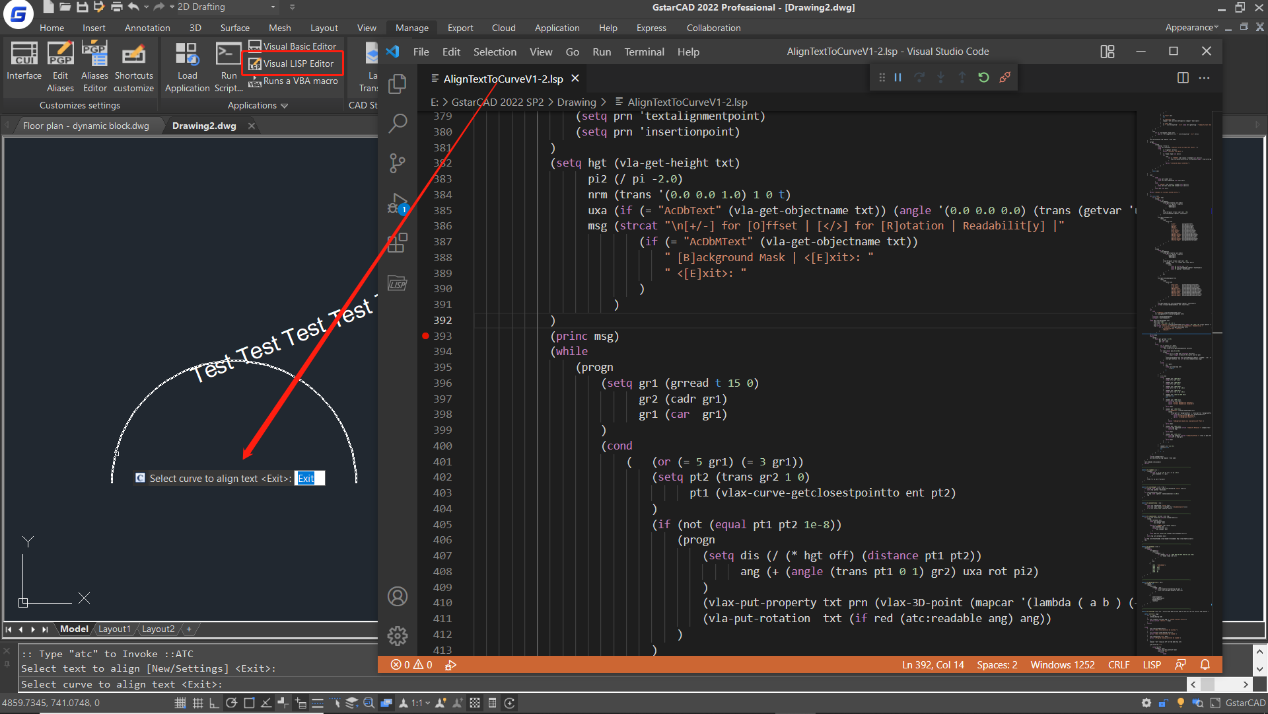 Linesmoothing – Enhanced graphics display
The system variable LINESMOOTHING helps improve the display quality of jagged 2D objects. Edges of lines and curved lines are displayed more smoothly when the value is set to 1.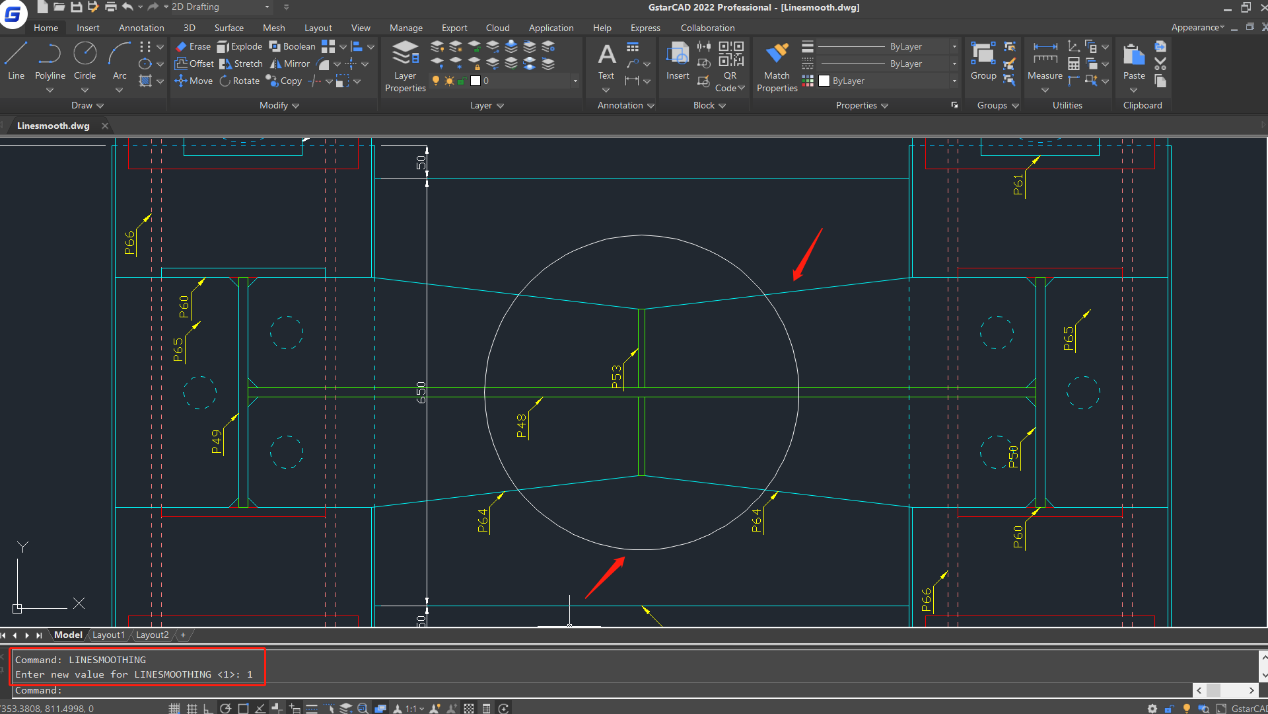 Autofill your table cells within seconds
The Autofill function in GstarCAD 2022 SP1 lets you automatically fill data in adjacent table cells, increasing the working efficiency and saving time.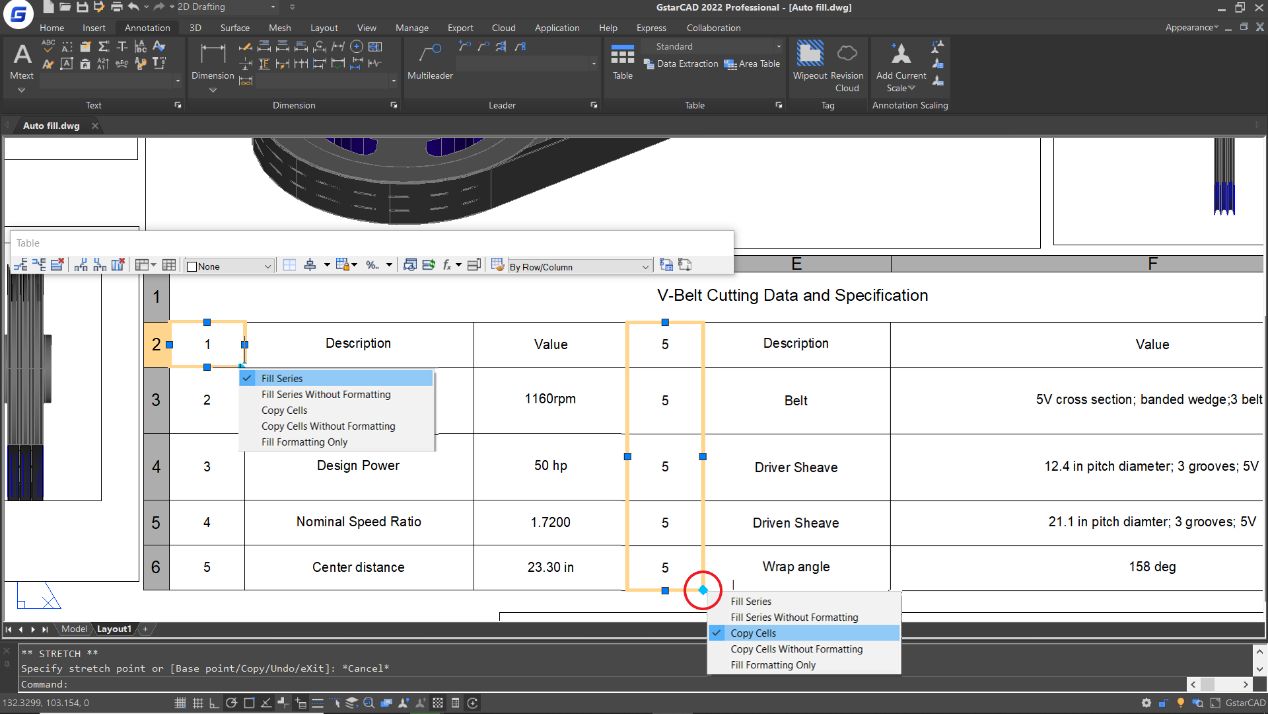 Enhanced features you can't miss
Hidden Shade Plot– high-quality display and speed
With system variable DISPSILH, the new release has better display of silhouette edges of 3D solid and surface objects in the Wireframe or 2D Wireframe visual styles when using hidden shade plot.
Enhanced fading effect of locked layers
In the new release, objects on locked layers have fading effect good enough to contrast them with objects on unlocked layers and provide reduced visual complexity of drawings.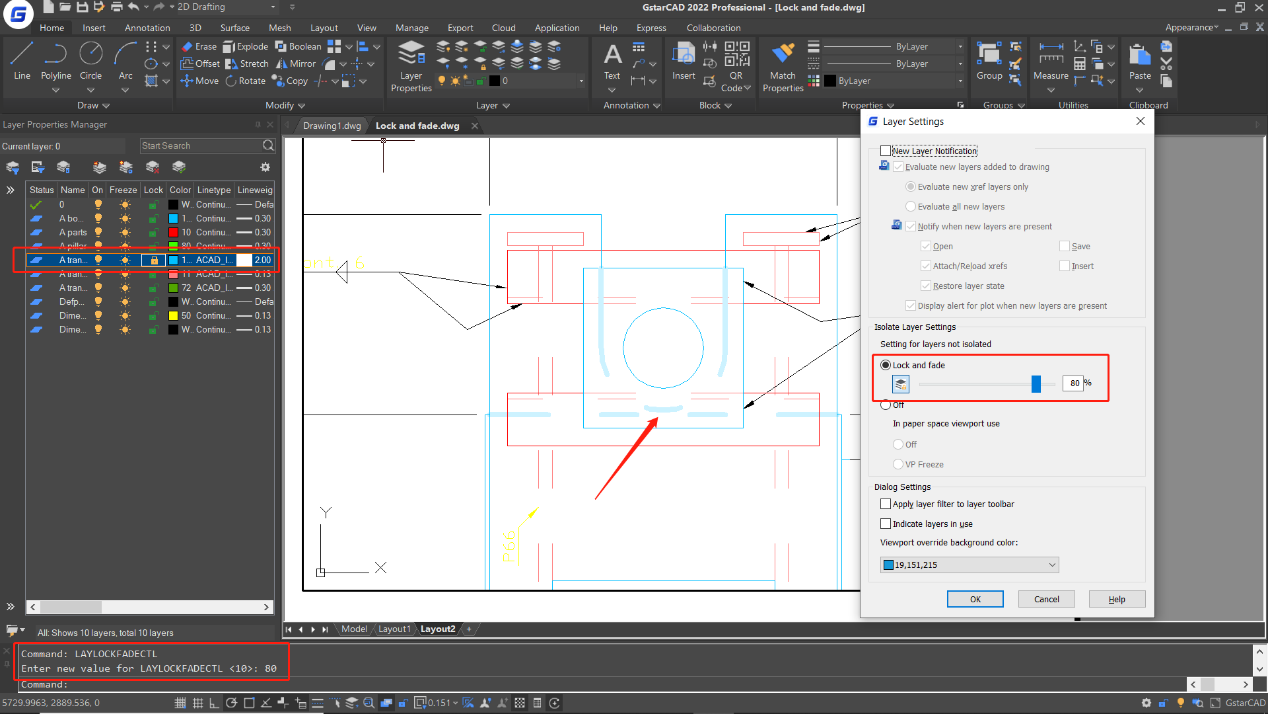 Better performance — less time in opening and saving drawings
The speed of opening and saving drawings has increased, especially for large drawings with a lot of empty groups.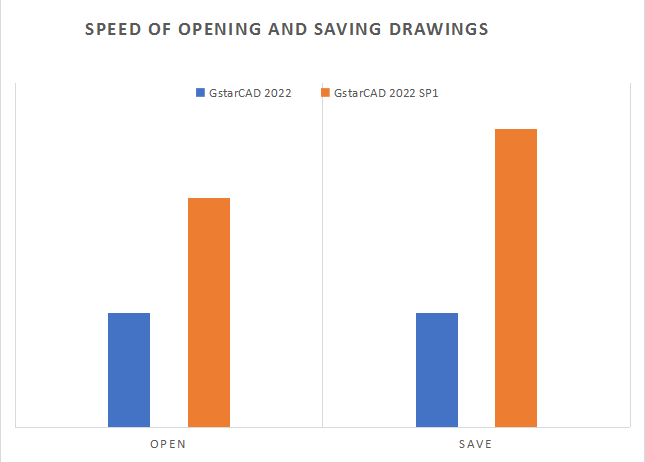 Enhanced Quick Properties
The Quick Properties palette is customizable to include the properties you want to see or edit.
To download and try GstarCAD 2022 for free, visit www.gstarcad.net/download.
About Gstarsoft
Founded in 1992, with more than 25 years of experience in CAD business, Gstarsoft has gained a large number of users and global partners through quality products and premium service. The worldwide distribution networks cover over 50 countries and most partners have more than 10 years of cooperation with Gstarsoft. With 4 R&D centers and over 150 software development professionals, Gstarsoft keeps devoting to streamlining the design procedures and revolutionizing the design industry by providing more innovative CAD solutions with new technologies in the fast-changing market. For more information, visit http://www.gstarcad.net.