CLEARWATER, FL, USA, Oct 4, 2021 – The third service pack from BobCAD-CAM V33 is now available for download. Includes posting enhancements along with corrections in the following areas: General, BobART, General CAM, Mill, Lathe,Mill-Turn, Wire EDM, Simulation, and Posting.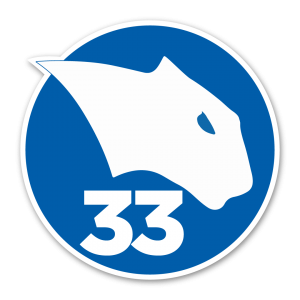 BobCAM-CAM V33 SP3 is available in the following languages: English, Spanish, Turkish, Japanese, Czech, Portuguese
For information about all the new enhancements and corrections released in BobCAD-CAM V33 Service Pack 3 Build 3975, see What's New in BobCAD-CAM V33SP3
Customers are highly encouraged to update their software to the latest service pack to ensure they are running the latest enhancements and corrections.
To download BobCAD-CAM V33 SP3 Build 3975, please visit bobcadsupport.com.
About BobCAD-CAM
Since 1985, BobCAD-CAM provides manufacturers just like you with powerful and easy to use CNC programming CAD-CAM software. Our purpose is helping you effectively automate the machining process. We offer CNC programming solutions for Mill, Mill Turn, Lathe, Router, Plasma, Laser, Waterjet, and Wire EDM machines. For more information, visit http://www.bobcad.com.